Ensure Your Property Looks Its Best
Enhance Your Property
Elevate the look of your home and grounds with expert garden services conducted by a conscientious team of gardening specialists. Discerning clients trust us to deliver elegant and exceptional gardens in the Toronto area.
Garden Inspiration Gallery
View our past projects and discover inspiration for your garden renovation.
Garden Services
Renovate, restore, and renew your gardens with a customized plan that fits your life.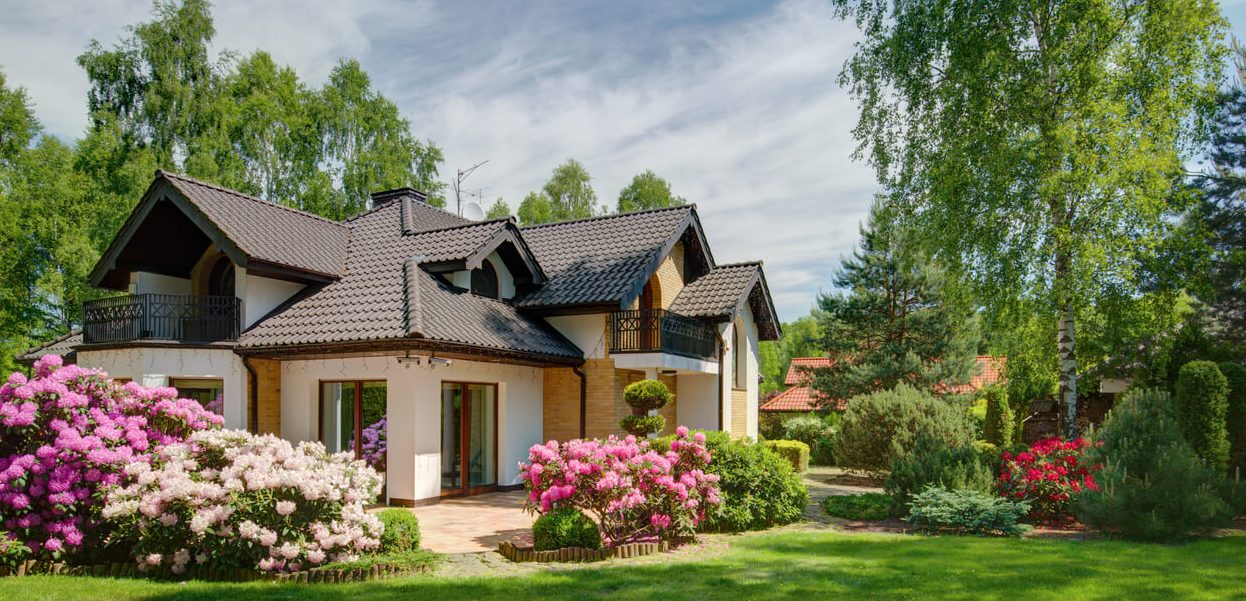 "We are very happy with the enthusiastic and professional services that Yorkshire Garden Services provides in maintaining our garden. The results show in a beautiful, well maintained garden that we enjoy and derive much pleasure from. Neighbours and passersby frequently compliment the garden."
R & N, Richmond Hill
Ensure Your Property Looks Its Best