Arrange Your Custom Planters Today
Custom Planters for Your Home
Seasonal planters, designed specifically for your home, will look striking in every season.
Customized to accent your home's decor, style, and colour palette, our planters can help bring beauty to your front entrance, side entrances, and back patio.
Yorkshire Garden Services creates unique planters in a range of styles and heights to fit into your existing planters, or we can install an appropriately-sized planter for your home.
We provide planters for every season and will meet with you to discuss what you are looking for — and we will help you make your selection with inspirational photos of completed designs.
"My various planters are seasonally-designed in such a way that they enhance their location and are very easy to maintain.".
— Fiorella R., Woodbridge
Refresh Your Planters Every Season
The team at Yorkshire Garden Services will design, build, and deliver your planters for the spring, summer, fall, winter, and holiday seasons and keep your home looking gorgeous all year round.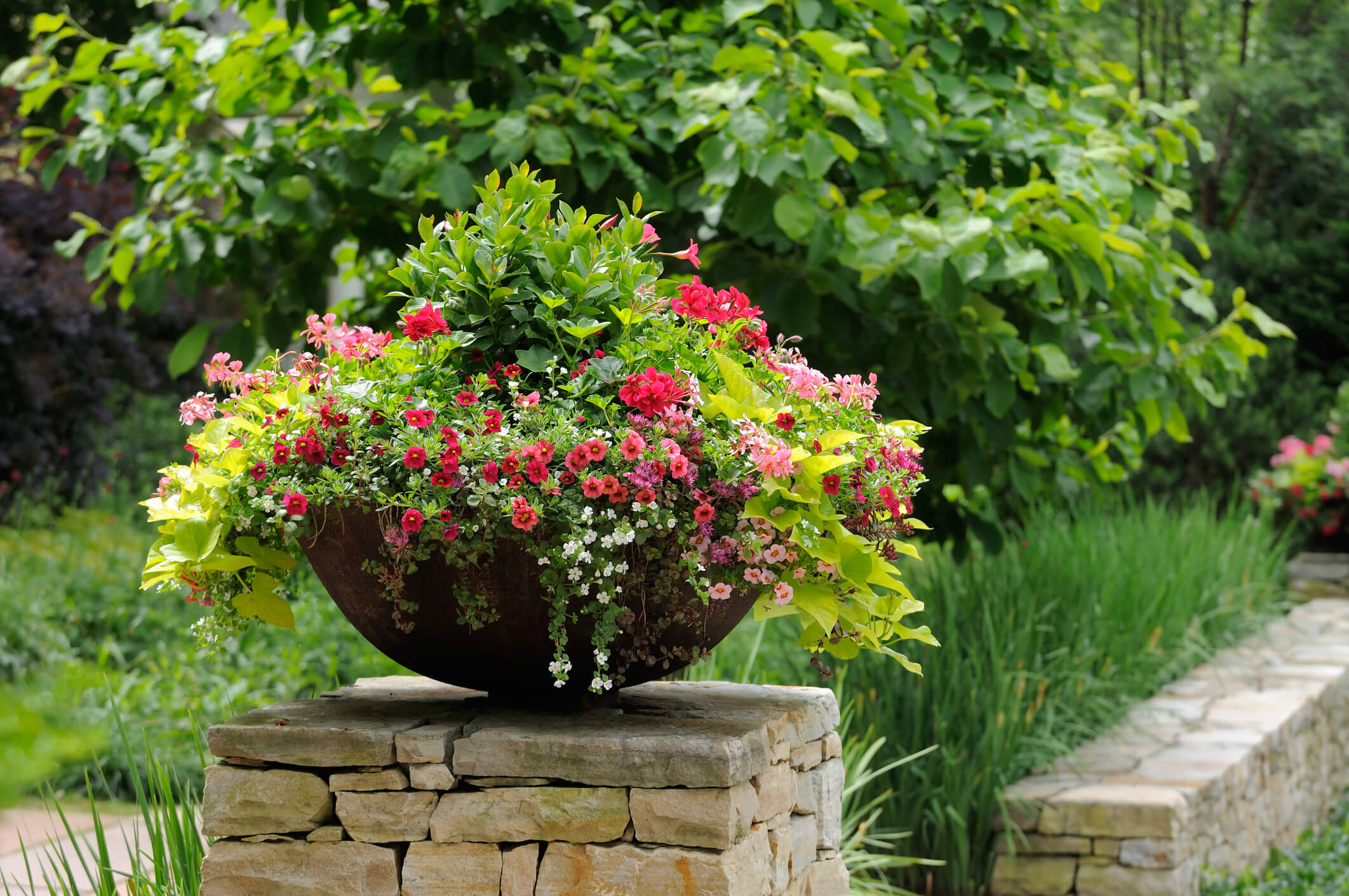 Spring Planters
Spring planters feature a range of spring flowers and colourful accents to bring colour to your home.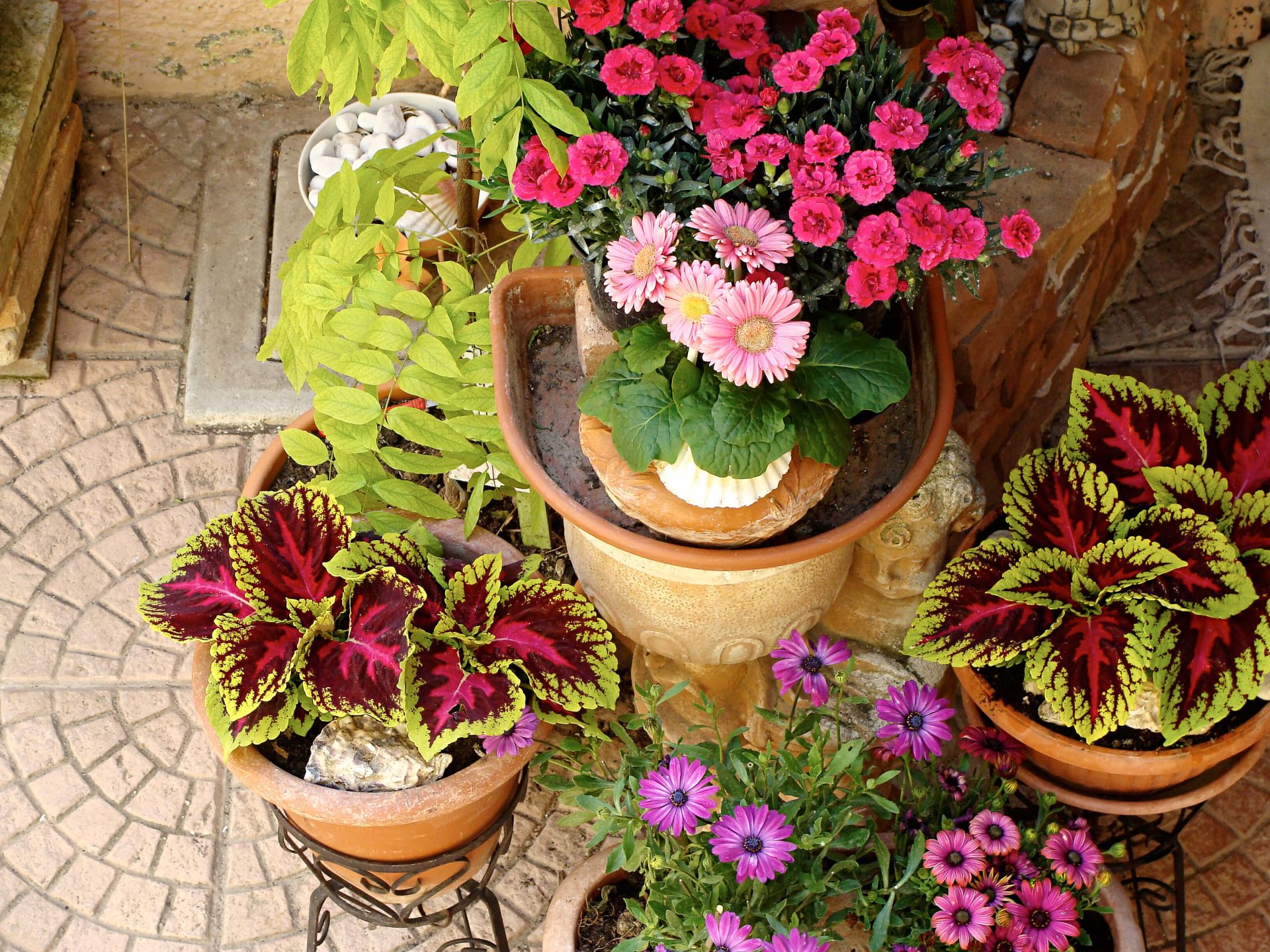 Summer Planters
Summer planters feature easily-maintained plants and flowers for beauty during the drier summer months.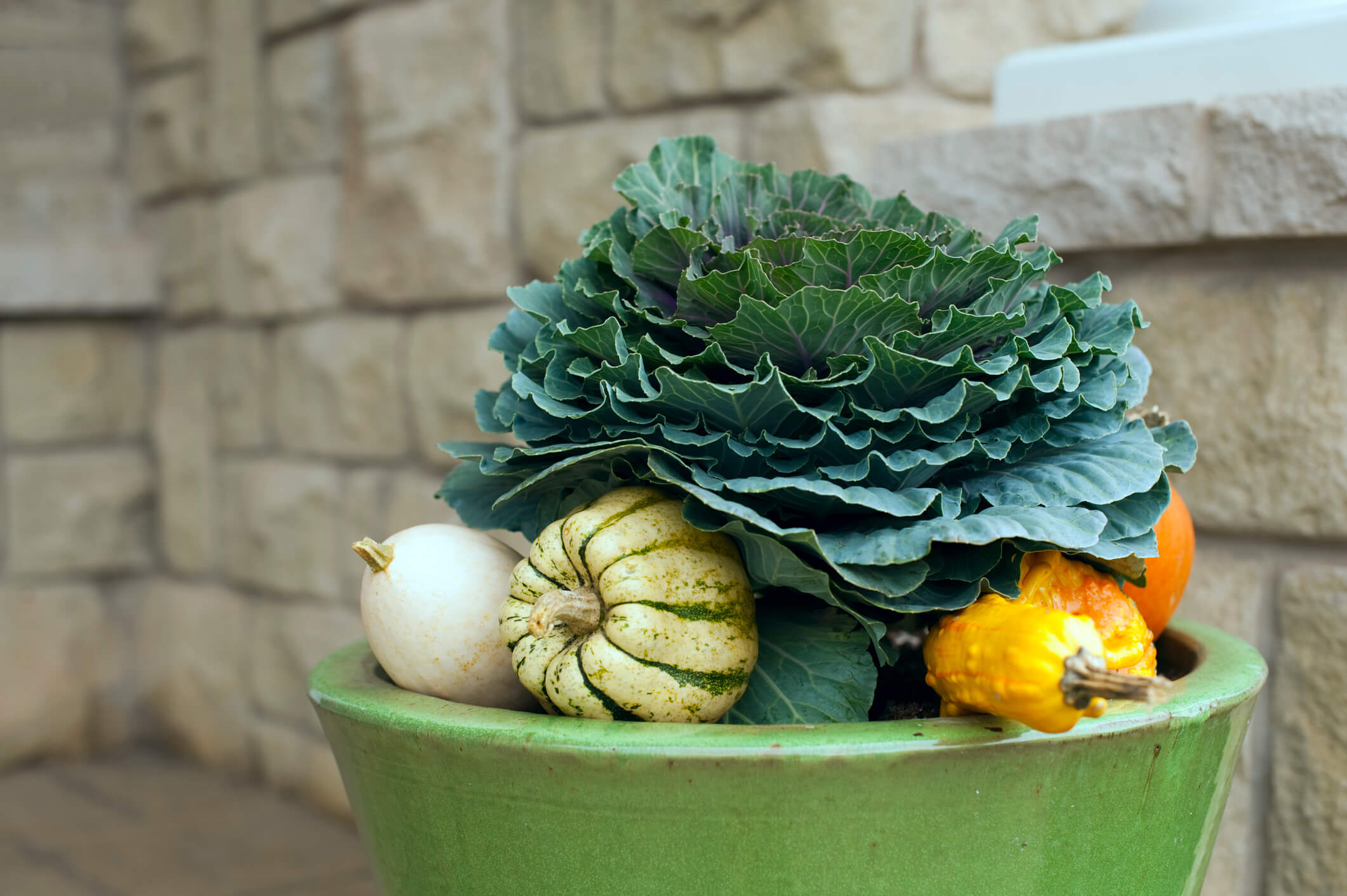 Fall Planters
Fall planters feature hardier plants that can handle the colder temperatures while offering a burst of colour.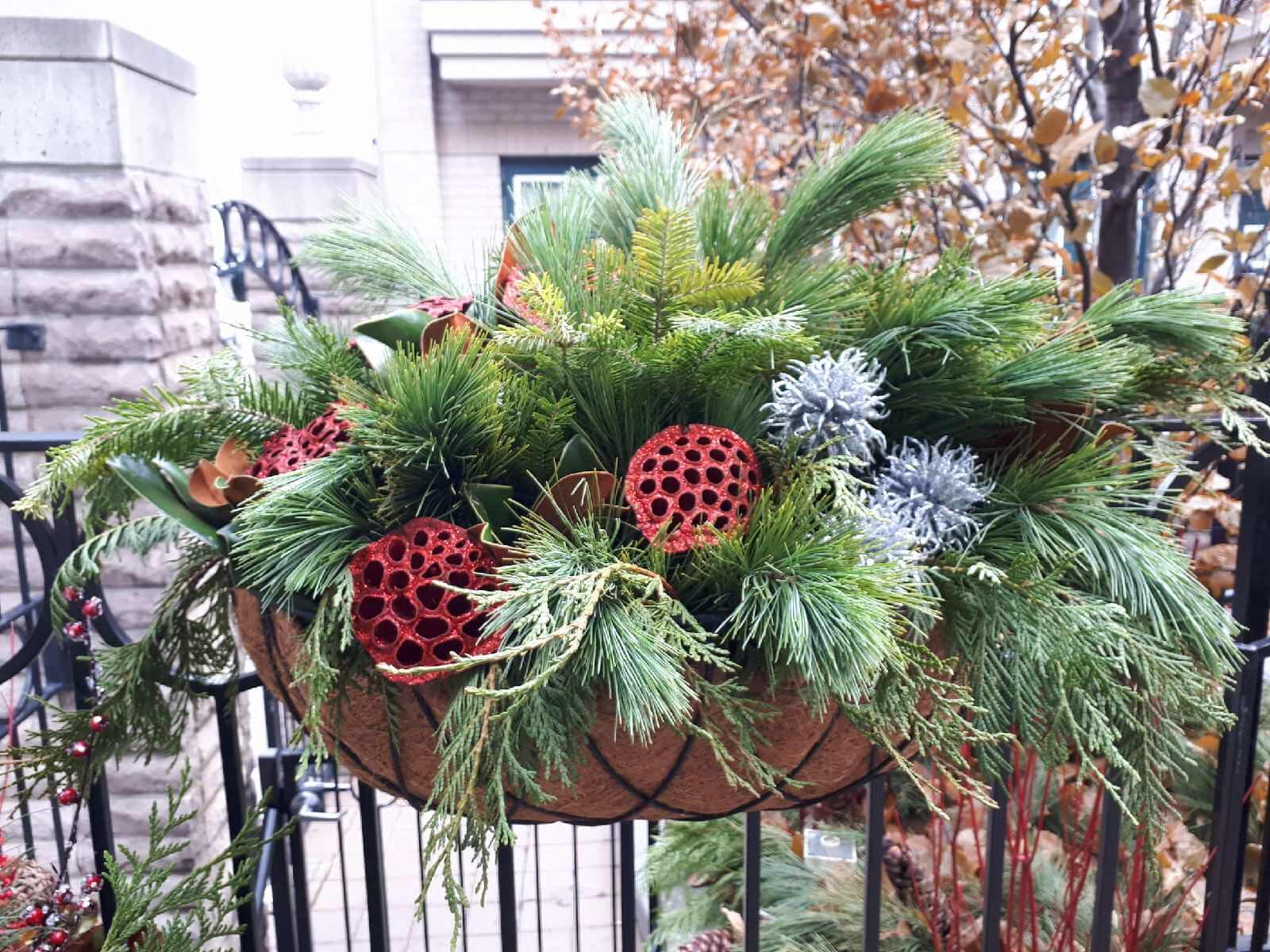 Winter Planters
Winter planters feature evergreens and decorative items from birch logs to pinecones to ribbons, and more.

Holiday Decorating
If you are looking for holiday decorating, we are pleased to provide you with seasonally-inspired planters, wreaths, mantle displays, door trimming, Christmas trees, and lighting. Our service includes both the initial setup and the removal of outdoor lighting in the spring.
Whatever your needs, we have a solution to ensure that your home is updated with beautiful, seasonally-inspired planters all year long.
Ensure Your Property Looks Its Best